sososo i just got back home today to sunnyy southern california.
The weather is a lot different then coloradooo. i like both actually not really snow though.
! and i got a hold of my camera that i left in my car sooo !! im really excited for this weekend
It is very needed, ive had a rough past few weeks and now i can just let everything go.
ill be taking picturesss at coachella! so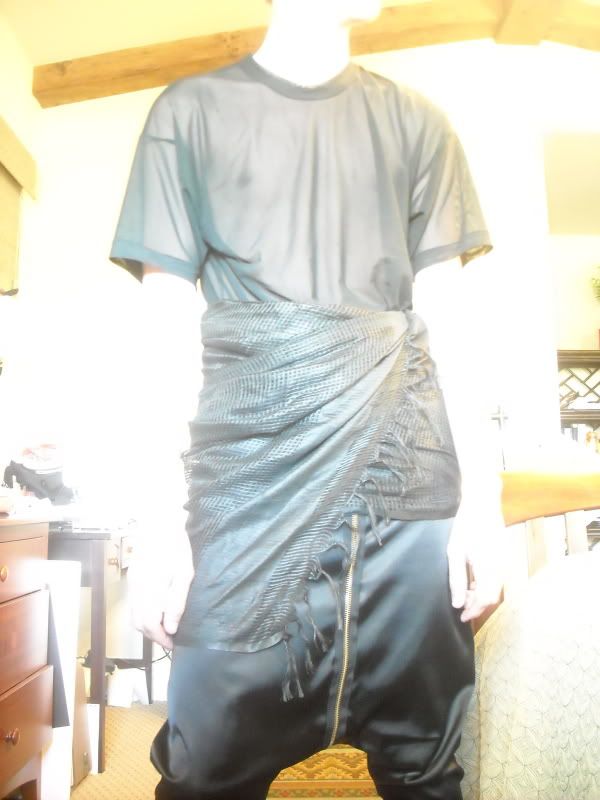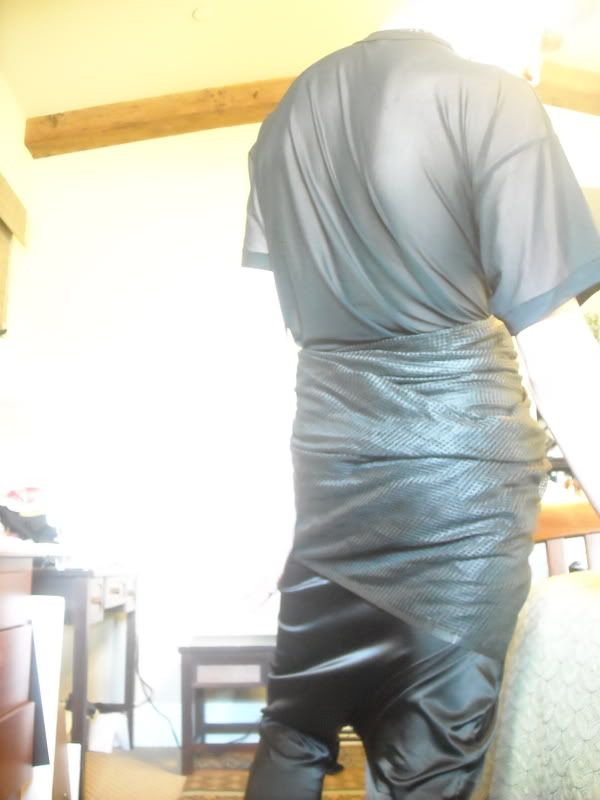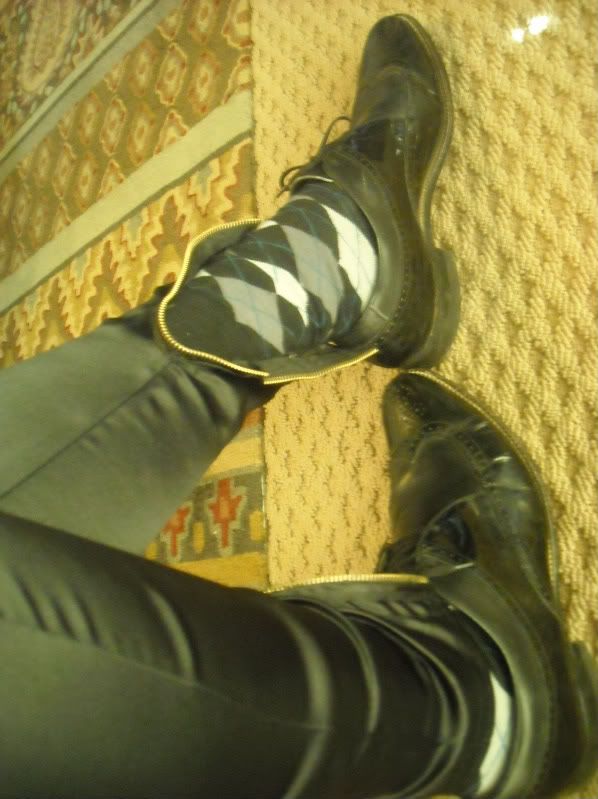 Shirt- American Apparel
Pants- Me
Scarf- Urban Outfitters
Shoes- Vintage