NO theyre not chloe but they sure could be. EHHHHH i have very mixed feeling about these
i feel they areeee sooooo takcy they may work. BUT ON THE RIGHT PERSON. i dont even think
they work well on the model ehh, AND WHO THE FOIJFKDCK goes lime and tomato shopping with some
crazy ass wedges and a white pooffieee jacket dress thing? i mean really. trying to look superrr fierce and
then get in a car LIKE THAT HAH. plus it looks half her size. she should just walk home.
ANYWAYS THESE i got from new high mart.commm and the store is located in china town in los angeles.
hmmmmm some wierd picks in there but some are ok. some is very well priced while otherrrsss
is overpriced. my feeelings on alex and chloe are mixed as well. cute things but really. none of it too me
is worth what it it. especially their higher end jewlry. OHWELL nothing seems to be worth what it really is these
days. anway besised the wedges i did find a dress i liked. thats about it. youll just have to make a trip yourself in LA.
Marvin Y Quetzel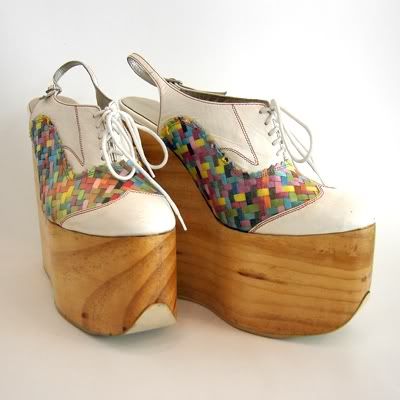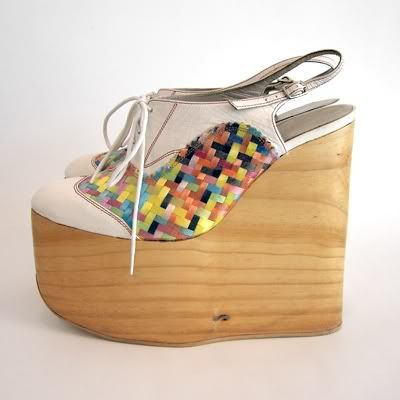 '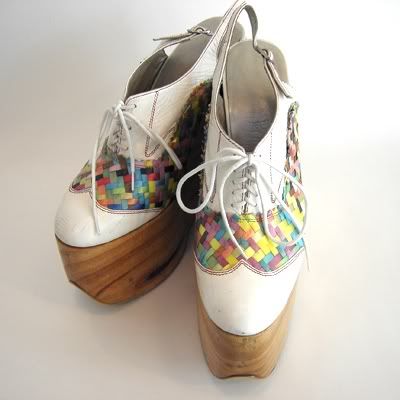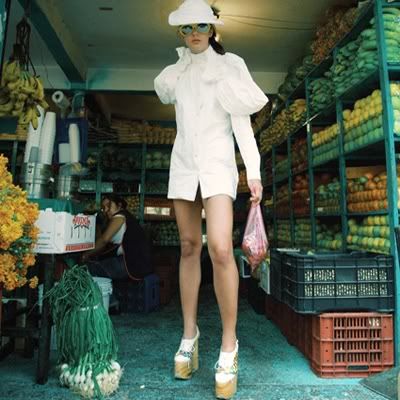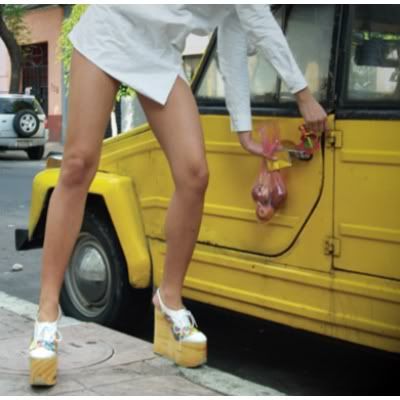 PS- check out their clothes. i like them the most!
EGR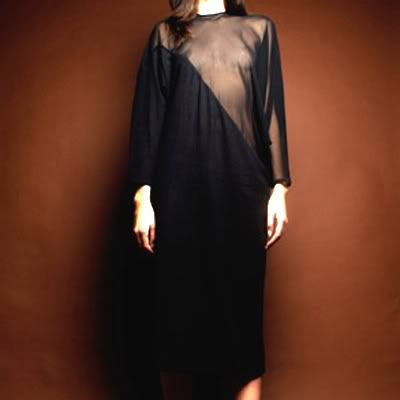 ALSO CHECK OUT COSTUME DEPT. :]