until thursday i wont have pictures of myself.
i went to colorado and realized i forgot my camera
when i got the airport KJHJKHFNKVND too bad too
because im doing a saence or seyonce or whatever tonight
and wont have pictures :/
lokloookk?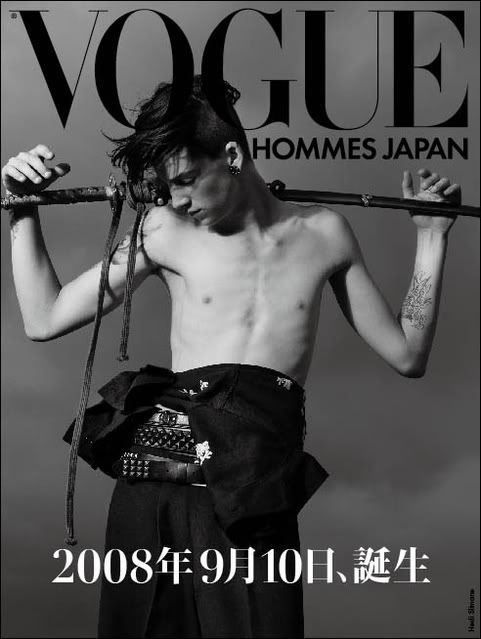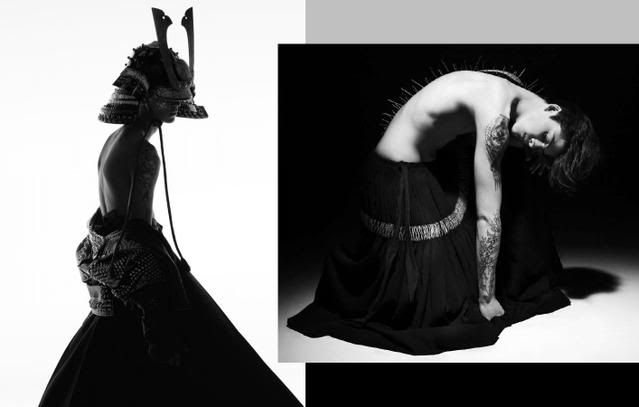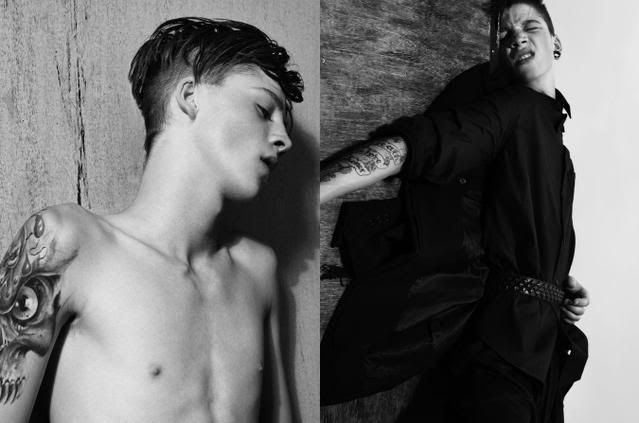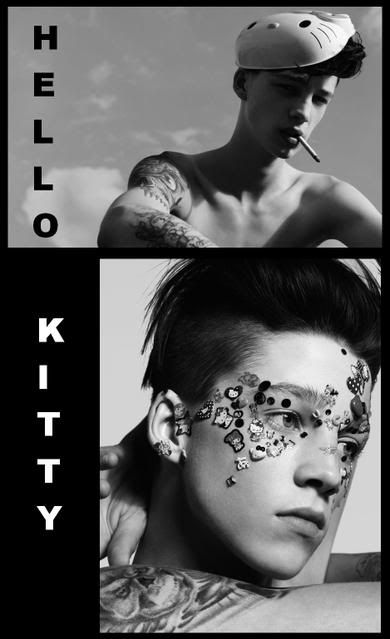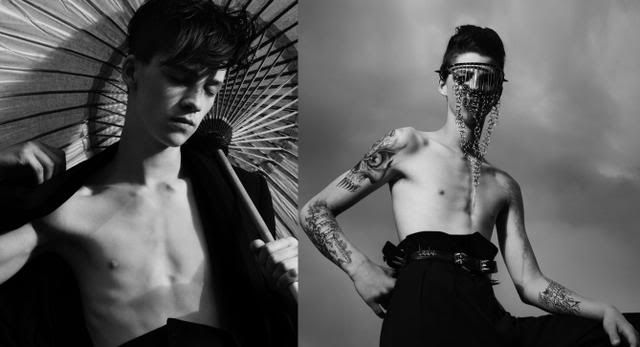 oldish but still fun to look at.