I love Anna SeleznecakjHEDJHDFBJK HOWEVER you spell her last name.
not my favorite but still love her. I found theseeeee New pictures she has in I.D mag
for nexxt month. the shoot is obveee japanese inspires
my favfavfavv is the third pierce with the blahh coming out of the back of the dress?
love.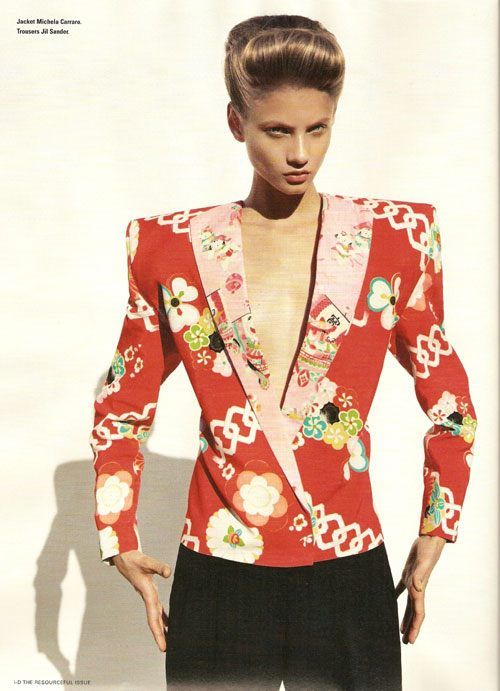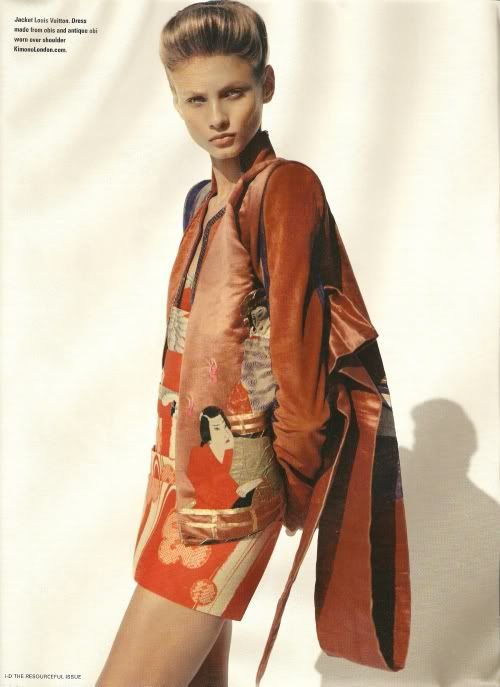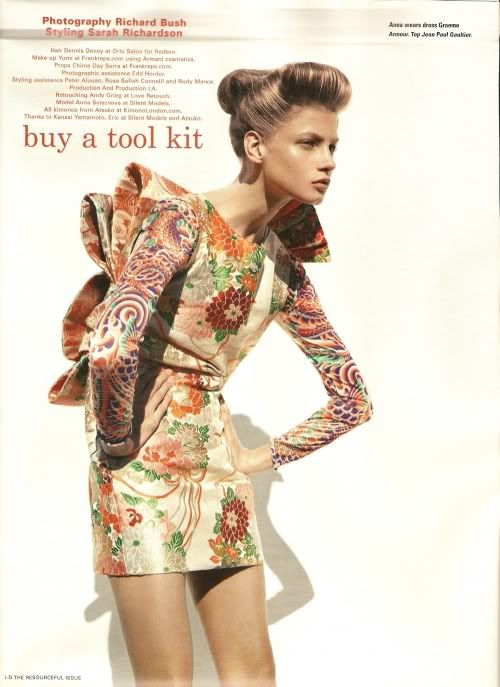 These next fewwww photos were taken by Hedi Slimane for his little diary thing
so i thought id share. plus i love any kind of noods. ahhhhh amazing!