ehh sorrrrry BUT FOR REAL
ugh i feel like all i do is criticize everything BUT
thats me so! love itttttt
anyway THE ROW WTF is that shit
i mean were in a recession. what is all this overpriced bullllshkfdjkdrt
them and balmain neeed to STOP. at least the ROW isnt as bad but still
reallly mary kate. love you but get over yourself. this crap is not worth it.
um i couldnt find the pictures i wanted in my mind so you can seeee NOTHING REALLY
from this dumb birds inspired photo shoot. ugh sorry.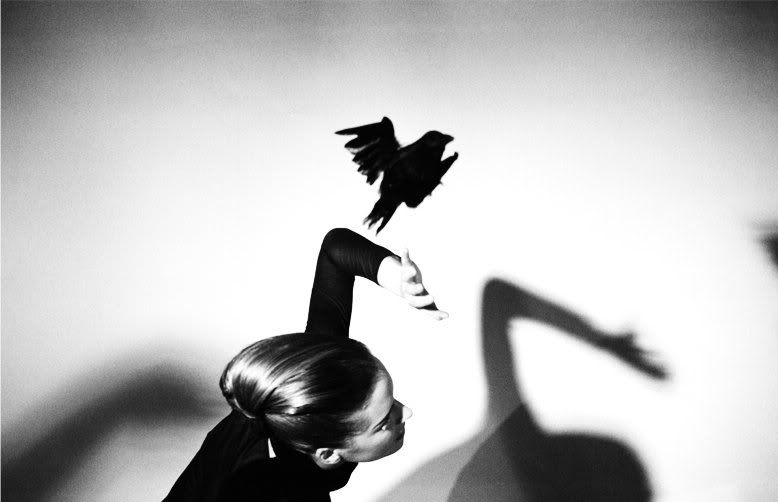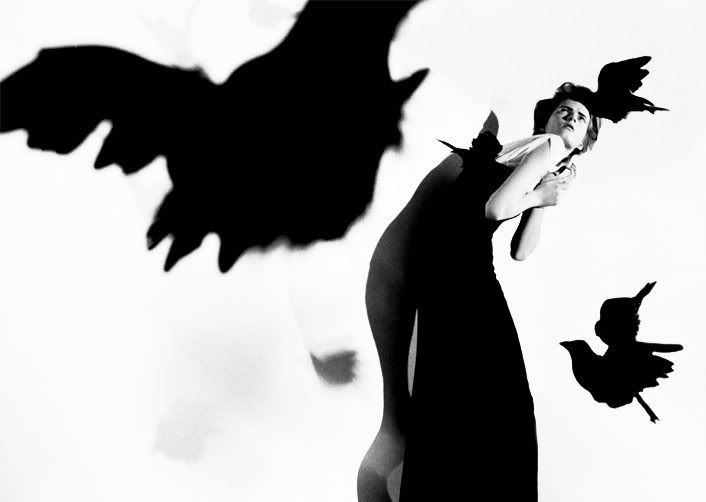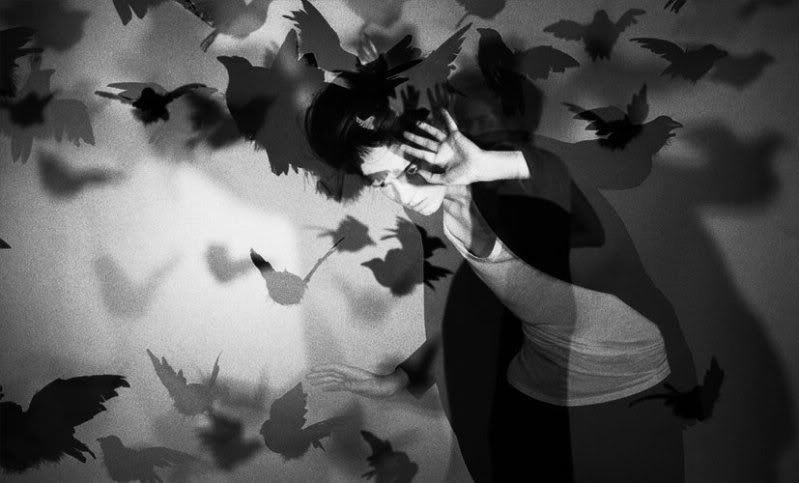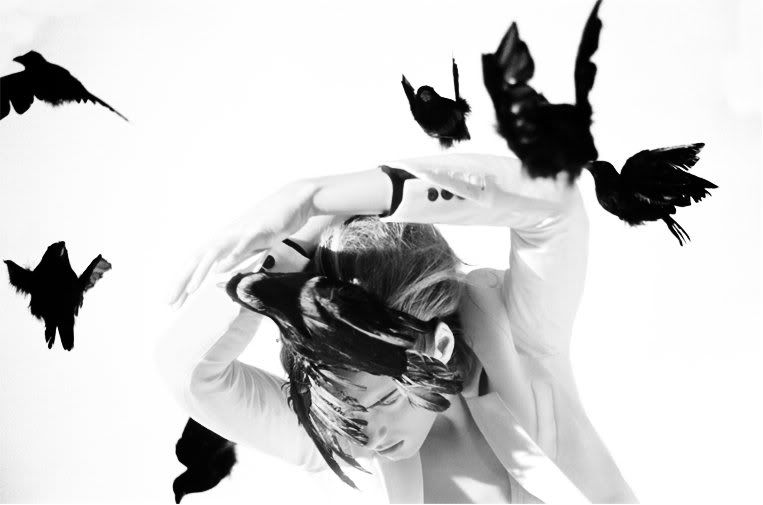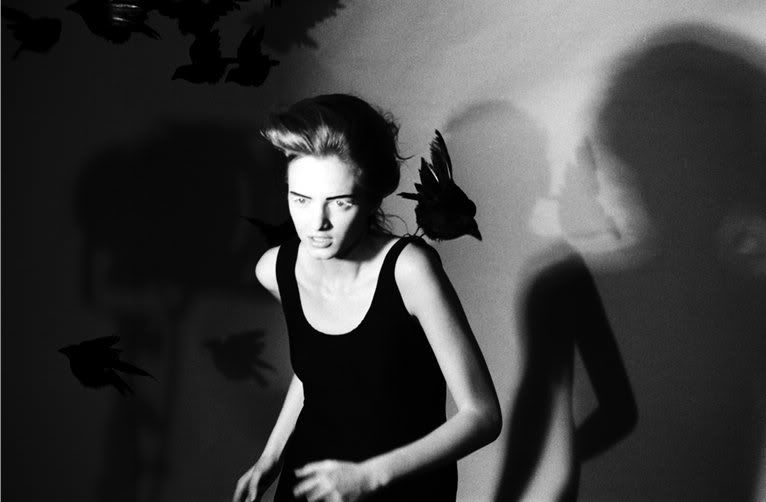 WOOO LETS SPEND 250 DOLLARS ON AN UGLY SCOOP NECK T SHIRT AND 325 FOR A HENLEY ew
ohgod just save 230 dollars and go to american apparel and buy a t shirt seriously
GIRL YOU KNOW 1700 for a peacoat is pocket change. EW army salvation save 1600 thanks you wont feel stupid
AND THEN THOSE FUGLY motorcycle pants. really 1700 for some half leather pants. get over yourself.
please if youre going to spend a total of 4500 dollars on 3 things actually buy something that looks like its worth that much
not something that you could get from AA or a thrift store. SEE YA
check out the rest here-
http://www.barneys.com/Clothes/CLOTH04,default,sc.html?prefn1=designer&prefv1=The%20Row