HMM so saturday during the day i was offff to the anthem party.
i brought my camera to try and snap some pictures of stylish folk.
There wasnt really any super well dressed people hahaha but some pieces
girls were wearing were very cute. Some dared to wear heels but it paid
of for them, the others just looked kinda dumb?
AND! the bathing suits that are in the pictures are accessible this summer for under 100 dollars
innn los angeles and the web i bet. It is a collab with Posso and Costume Dept.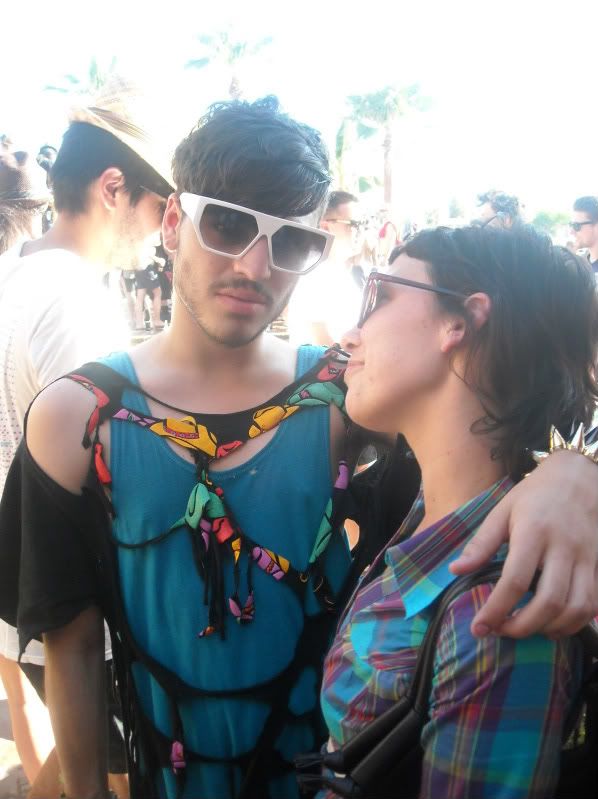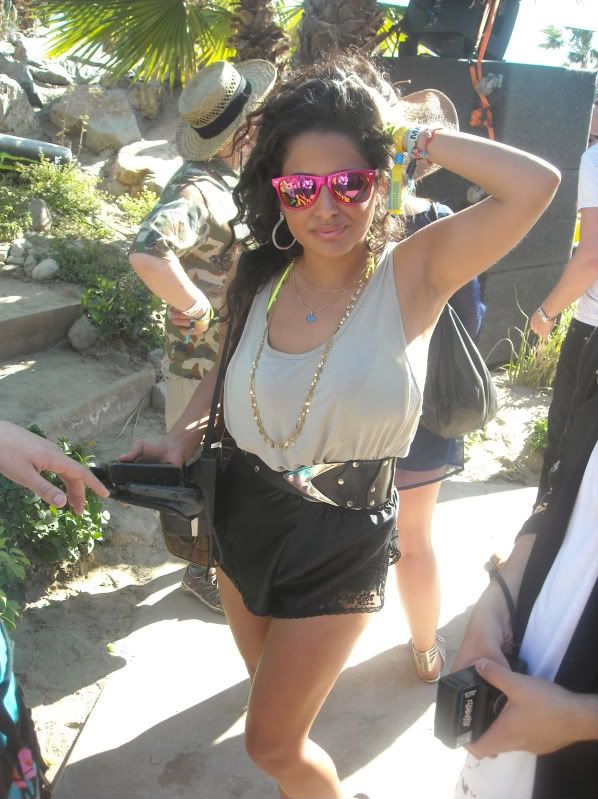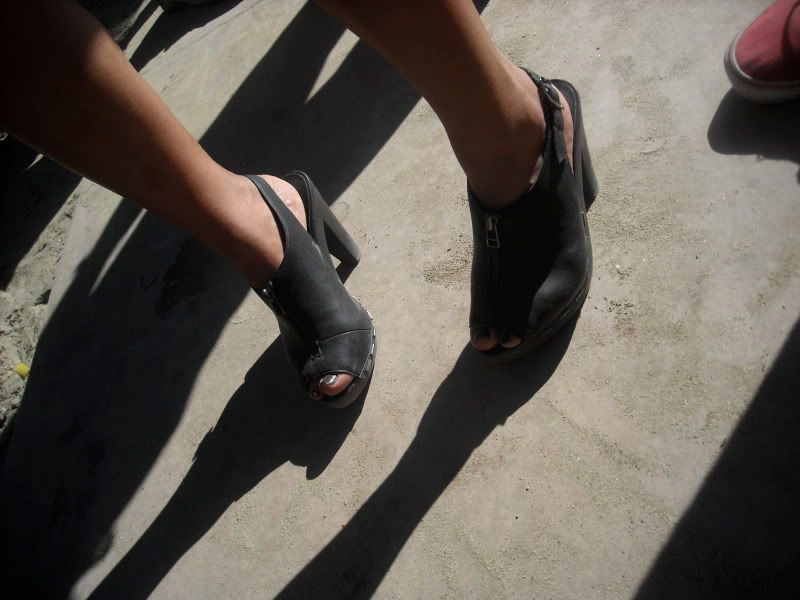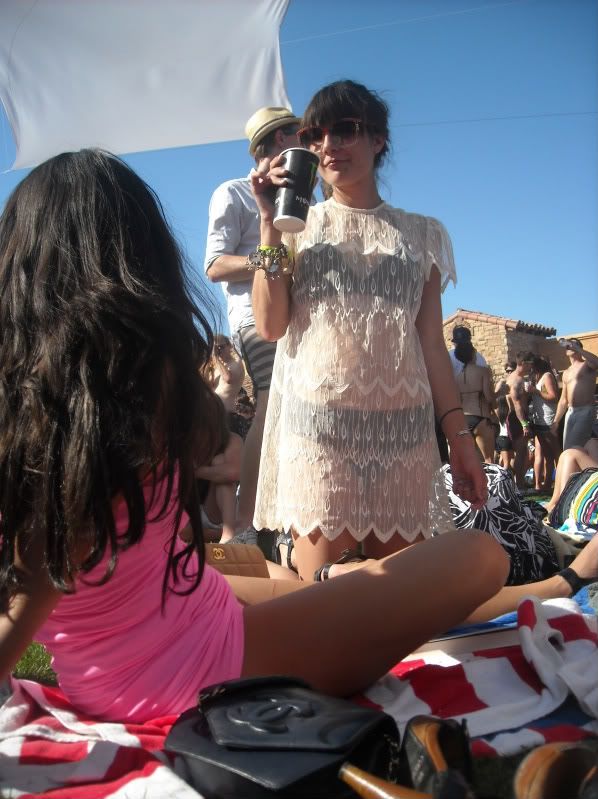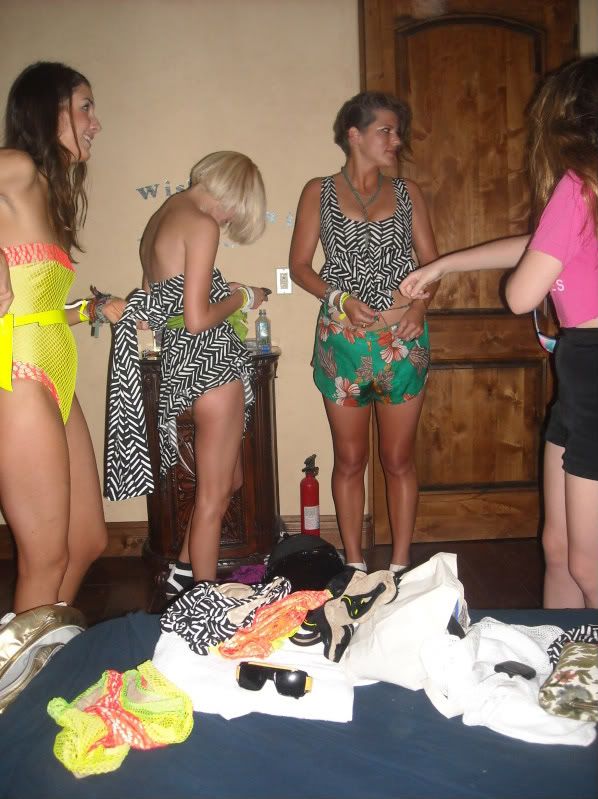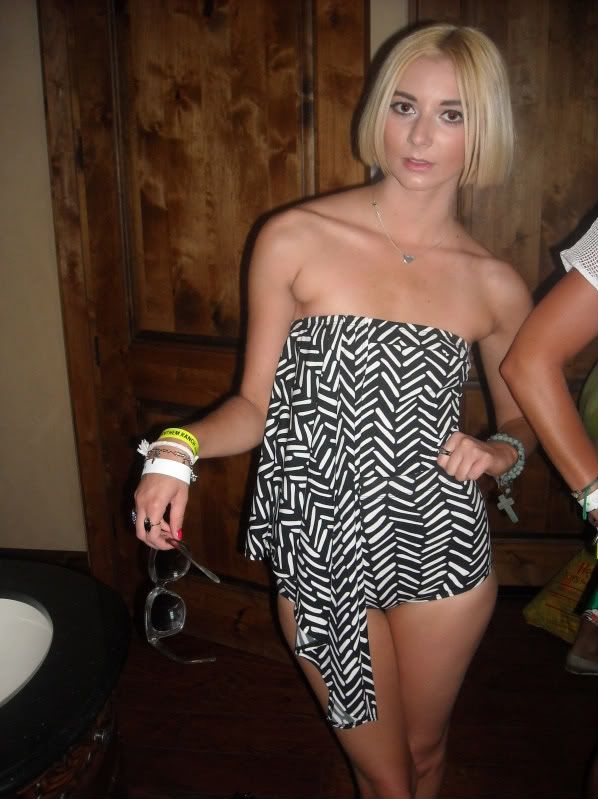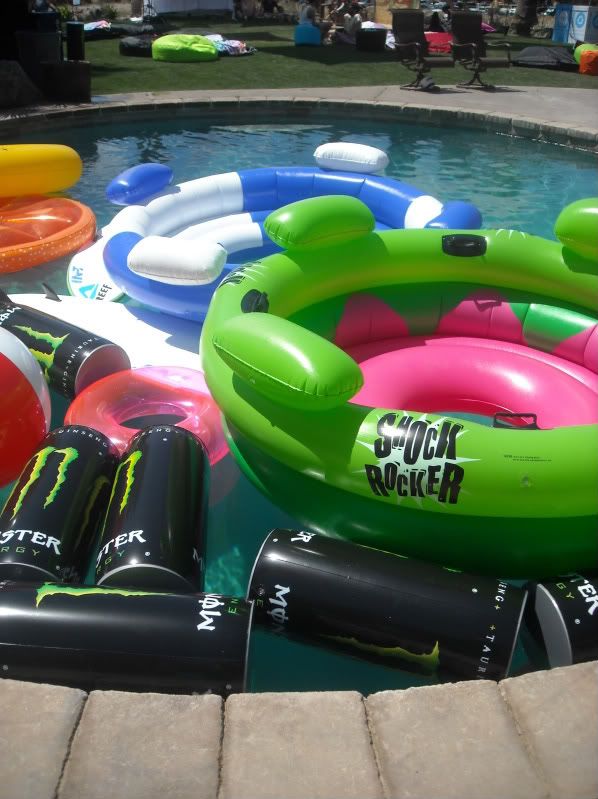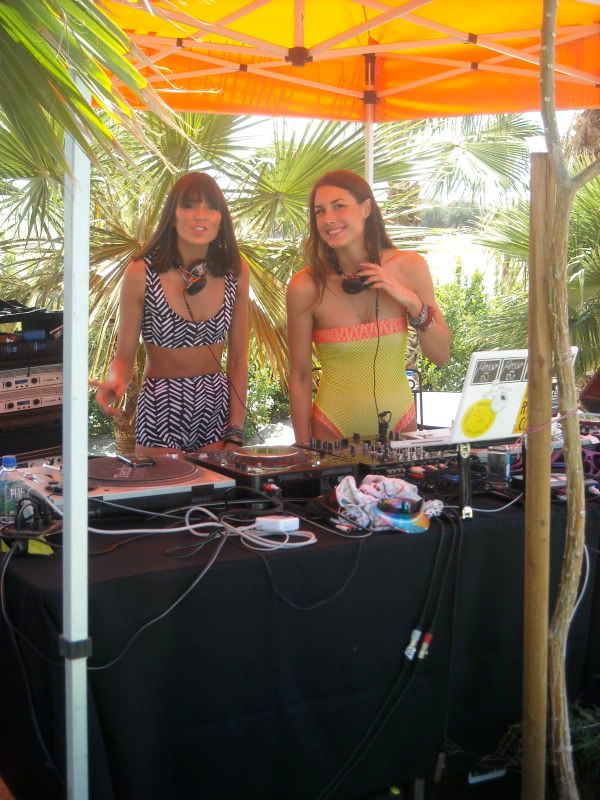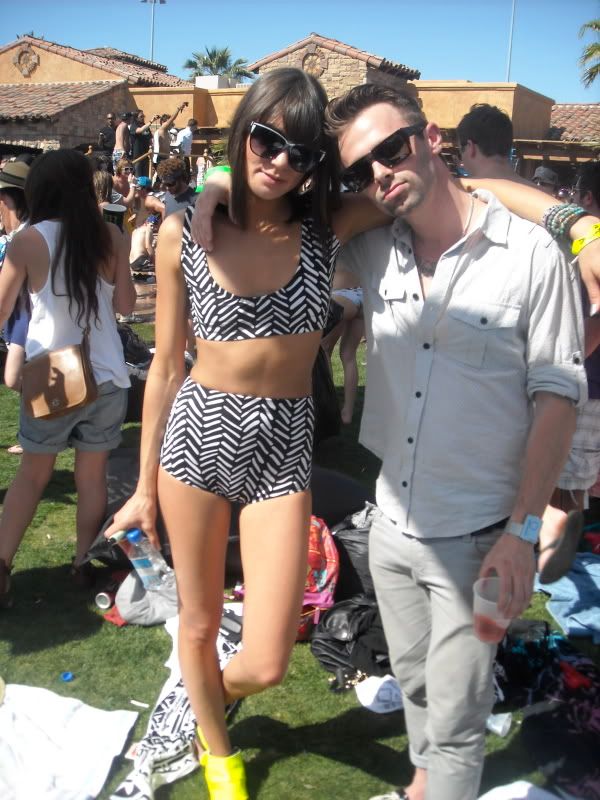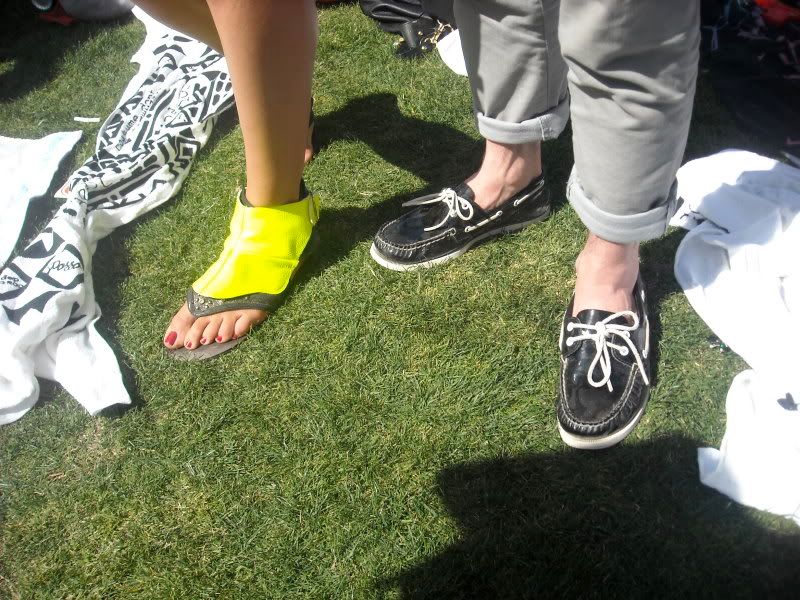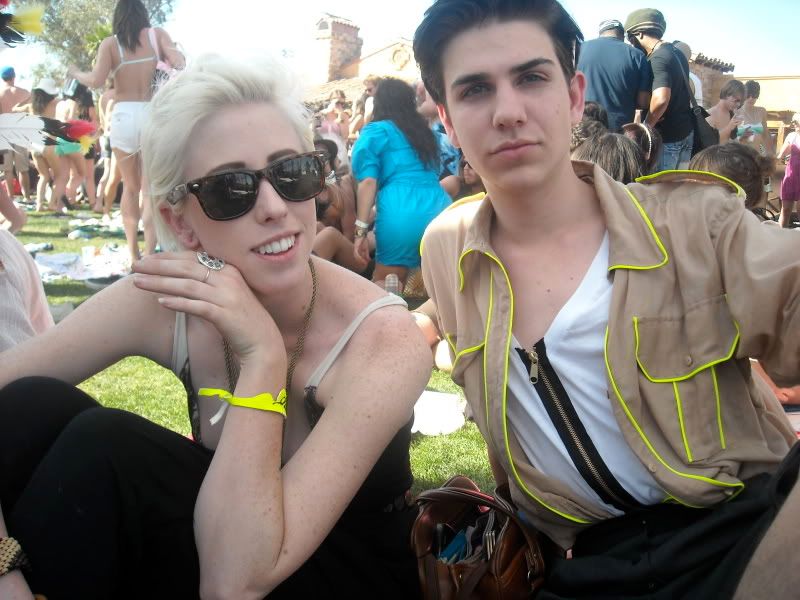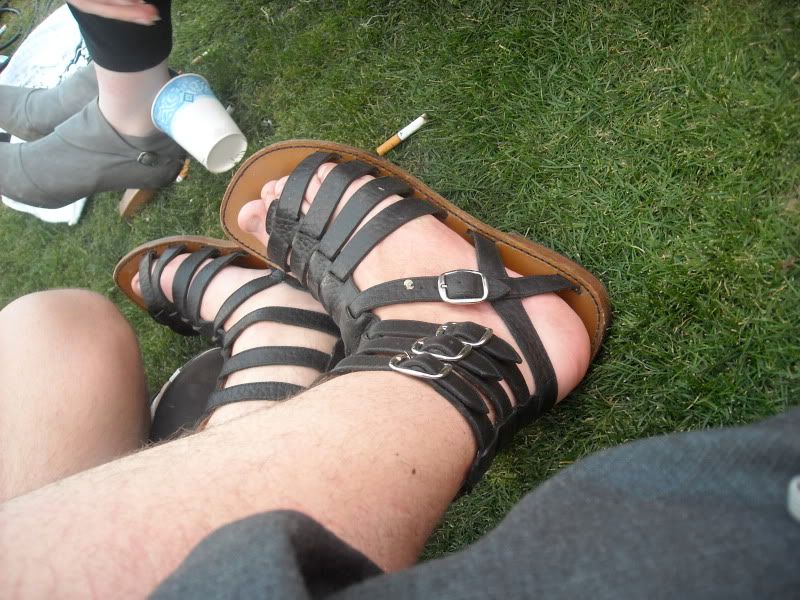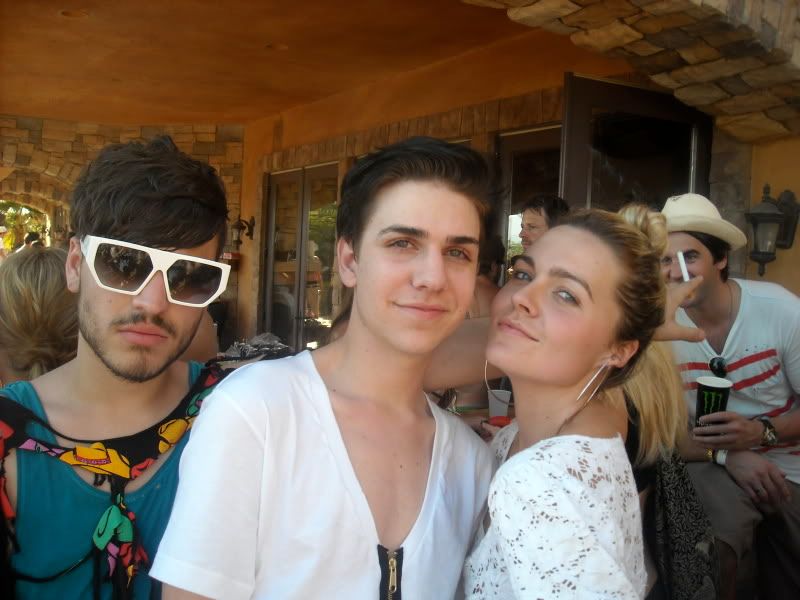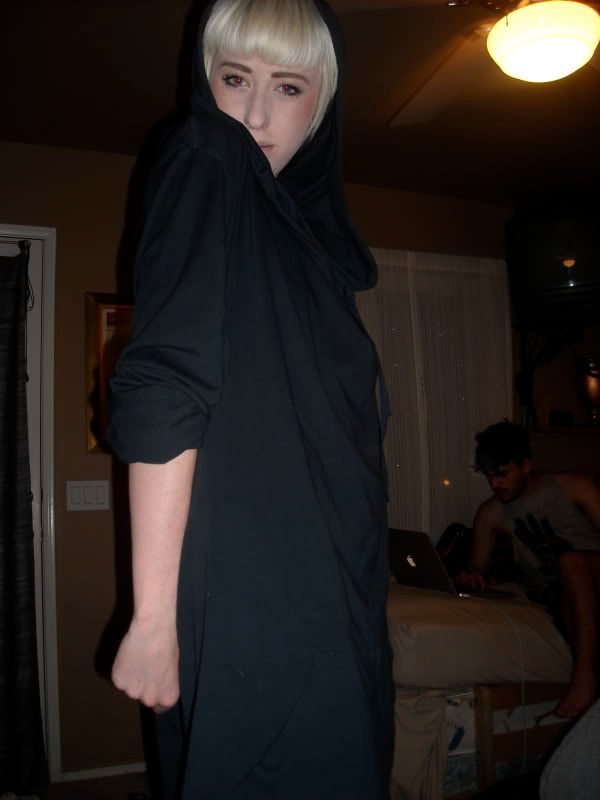 Shirt- Me,,,, theres more on the back ill show you soon
Pants- Jeremy Laing shorts
Shoes- Gladiator Sandals Jean Bauptiste
Button up- Posso/Cost. Dept collab