So on monday the 30th IIII went to chicago for my interview for college. SUPER NERVOUS ALL DAY. but at least i flew first class rightt? So my step dad and i got amazing Indian/Latin fusion food for dinner that night. Went home. watched a hotel movie duhhh and then woke up at 7 30 Chicago time for my interview. by 10 30 i found out that i will be doing my foundation year in london for fashion design :] . I GOT IN I CANT BELIVE IT
here are a few pictures of theeeee city and me!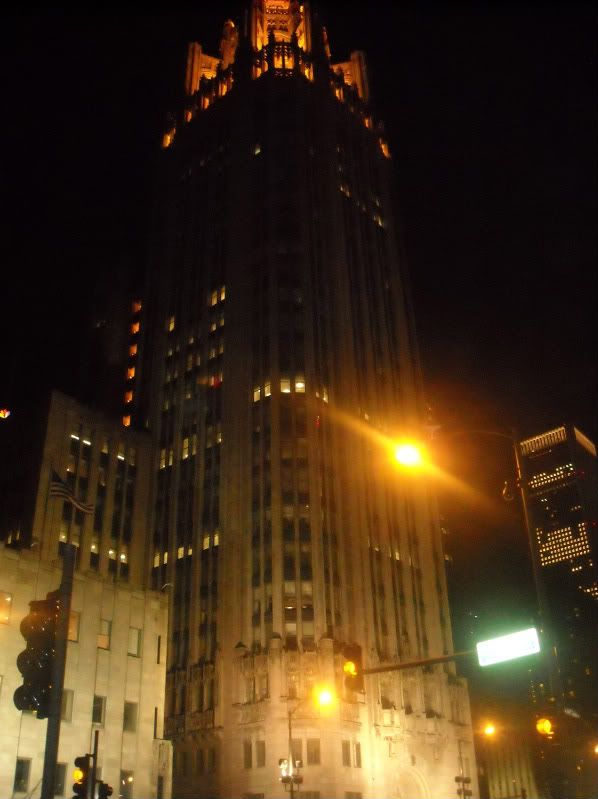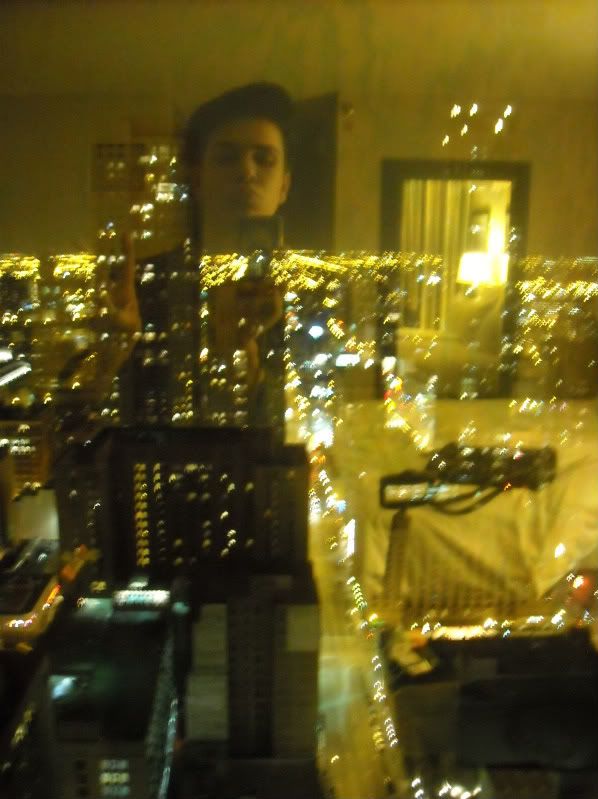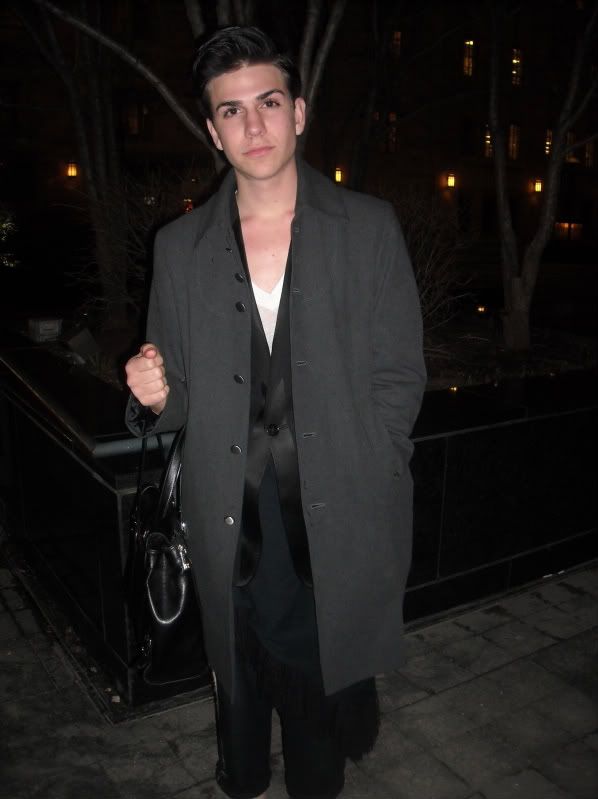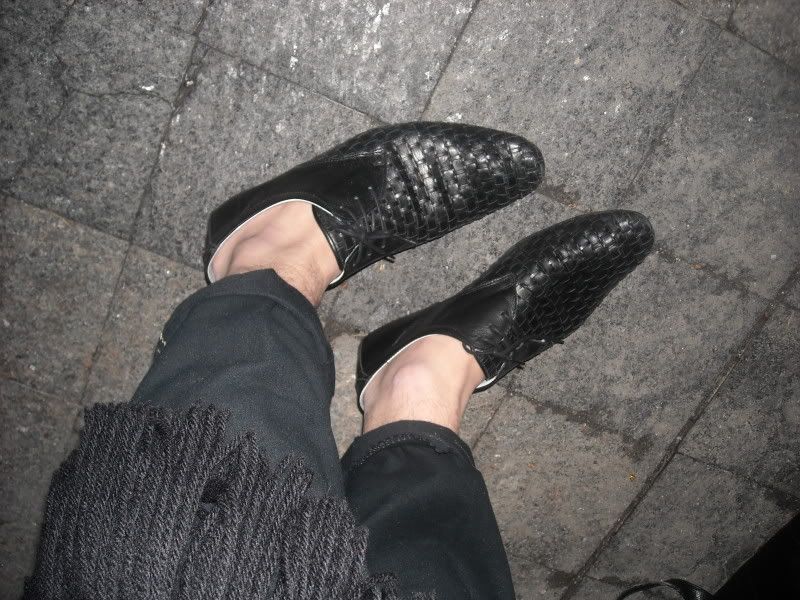 Blazer - Viktor and Rolf
Coat- Julian Red
Shirt- Vintage sheer V neck
Pants- Matsuhiya? ahah
Shoes- Topman
Bag- Vintage DVF
AYE THAT DAM N R E D eye wont go away. oh well just once k!