GAGAGAGGAGAGAGAGA i love it!
how amazing is this. why cant designers like this
get any recognition? just because they didnt go to the
best schools or meet the right people? ugh the world sucks.
there is so much undiscovered talent, so many people deserve
so much more than what they are given. one day. i want
to change that.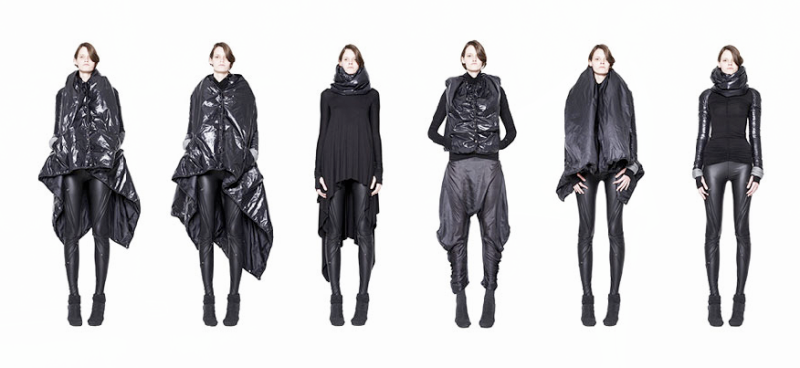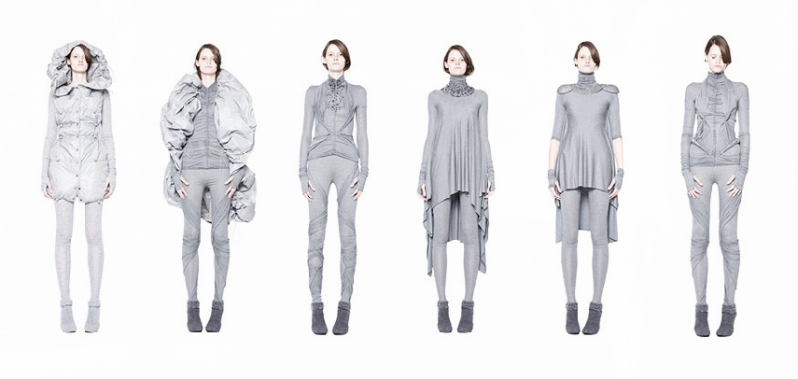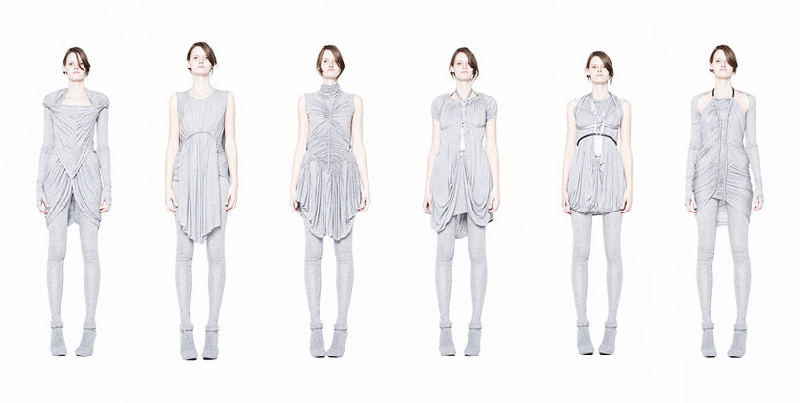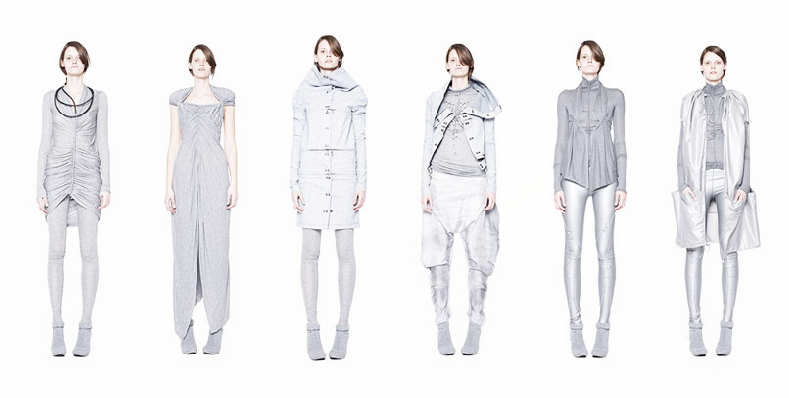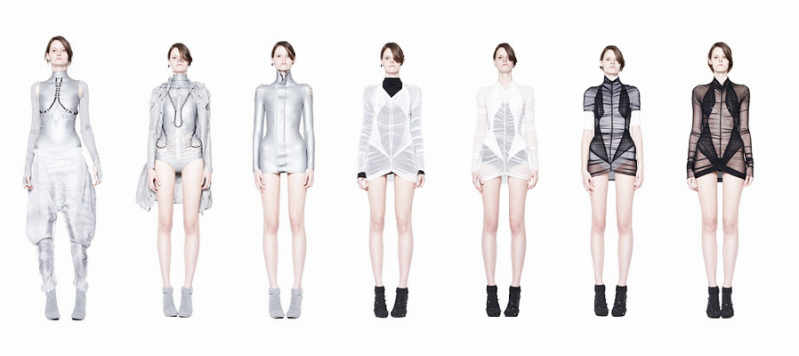 oh opps! the designers name is Jakub Polanka