Aye i hate that songgg
OH GIRL listen to Give It To Me Right by Melanie Fiona
ahhhhhhhhh i love it ahahha
anyway ive been gone for the past few days. i had a photoshoot
saturday so! i just need the pictures so ican put them up.
OH GIRL i want the black ones
i kinda wish the wedge was like 3 inches but its only 2009
so what can you do. I DO want the rick owens men heel but
shit i aint got that kinda money so.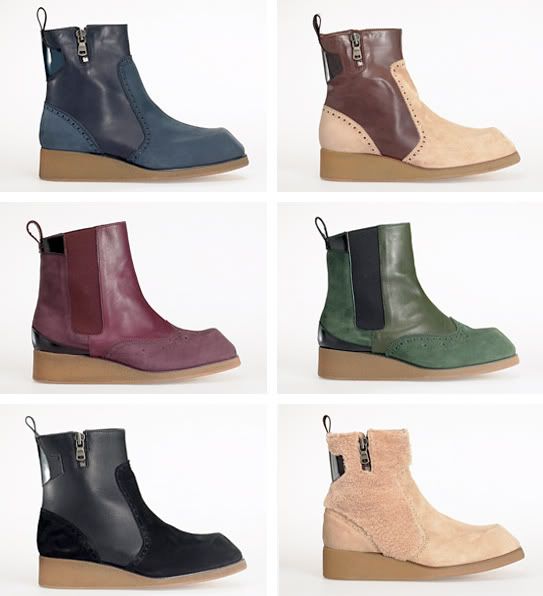 i saw these amazing boots in Long Beach and they had like a 3 inch wedge and they were leather. Over the laces were 2 straps
that were covered in studs, i kind of died but of course they were a size EIGHT AND A FUCKING HALF. god i never find the stuff for me